I was crushing through through boards and scenery this weekend and have a ton of stuff to show for it (and breathing room for the Crucible).
Here's the beginning of the next 'Cryx' board - Cemetary Hill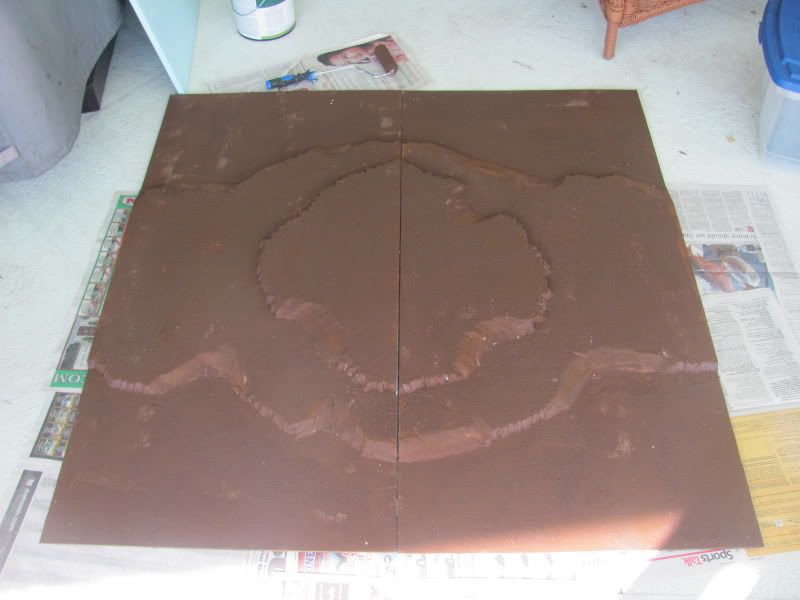 This board will make use of all the cemetary scenery I've been making lately
And here's a swamp for the other Cryx board. I've never used water effects until this project, so I wanted to do a one-off to see how it turned out. Needs some foliage. . .